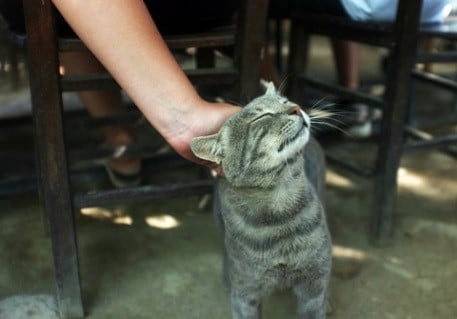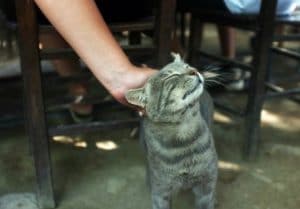 For our feline friends:
Individual roomy condos
Climbing ledges for agile cats, or horizontal, one level condos for geriatric kitties.
Individual playtime in our Kitty Playroom – to romp, scratch, purr in the lap of a staffer, or snooze in the sun on our bay window ledge, looking out on bird feeders and trees.
Toys
Kitty TV – Gerbils playing in their own comfortable, safe environments.