Conformation Handling for a winning performance!  Here's what our Handling Classes offer:
Tactics, techniques, strategies and skills to prepare both handlers and dogs for a winning performance
For all levels from a "show pro," to a beginner just starting out
For a puppy or an experienced show dog
Learn and practice winning skills for competition in the show ring
Ask us for information on upcoming breed handling classes.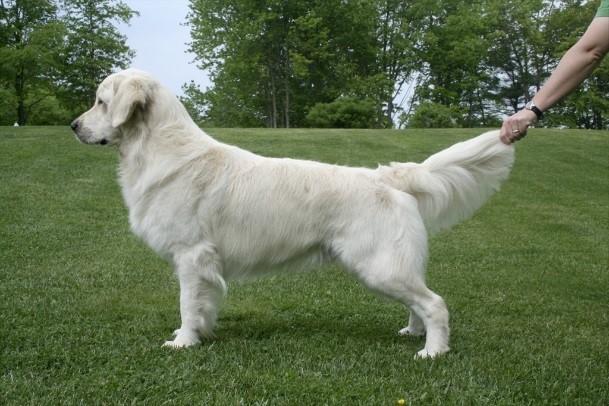 Breed Handling Class Descriptions
Breed Handling – All Breeds
This All-Breed class is for all sizes and ages.  We also offer a class for toy breeds and young puppies if that is better for you.
Breed Handling – Table Breeds
This Table Breeds class is for toy breeds shown on the table and young puppies.  We also have a class for All-Breeds.