PUPPY ESSENTIALS!
Announcing a great new program for puppies 8-16 weeks of age!
"Puppy Essentials"
Pre-school and Socialization Class.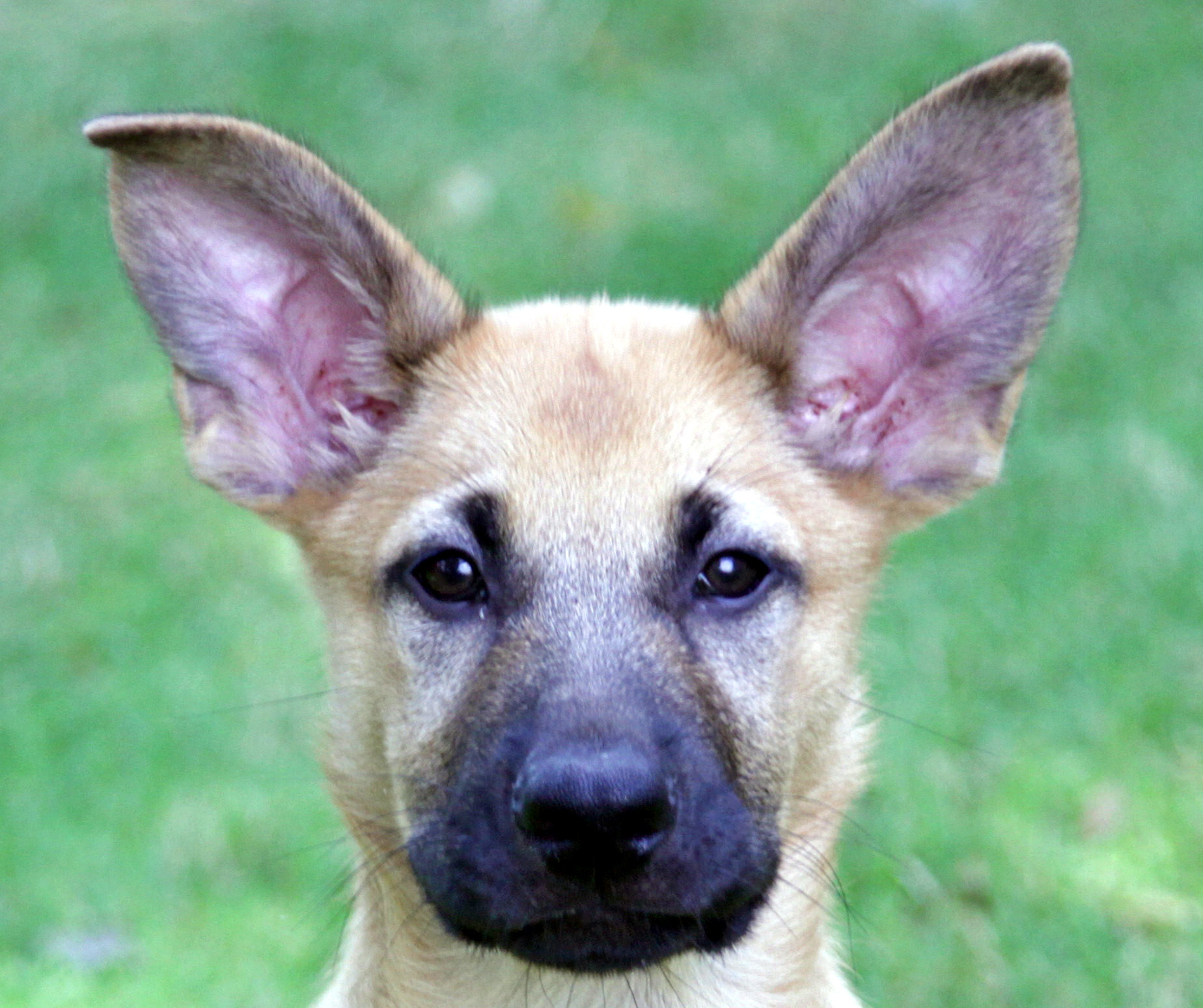 Puppy Essentials for puppies 8-16 weeks is just the thing to get your puppy started off right! Have a new puppy? Start now! No waiting! Each class includes information to help you and your puppy get through puppyhood, avoid pitfalls and build a solid foundation that will help your puppy grow up to be the best dog possible! Sessions cover a variety of behaviors, training, puppy and people interaction and loads of helpful information. Class includes a fun approach to socialization for lifelong happiness, and so much more! See our Class & Event Schedule for information on class times.


Puppy Essentials is a revolving class of 4 distinct lessons for puppies 8 to 16 weeks of age. Each class will include a variety of subjects. Topics covered over the course of the four week program include:

Rearing Strategies

Housetraining
Crate training
Chewing & mouthing
Puppy-proofing your home
Management strategies
Hands-on Lessons
Sit
Come when called
Respond to puppy's name
Handling/husbandry (accustoming your puppy to grooming and handling)
"Leave it"
Playing with your puppy
Learning to "read" your puppy
Socialization & Acclimation
Puppy play and interaction
Meeting people and puppies
Proper greeting and making friends with your puppy
Acclimating your puppy to loads of new things
A "Socialization Scavenger Hunt" for fun and experiences
Body language to maximize your puppy's enjoyment
And much, much more!!

Registration, Age Limits and Enrollment Options
For puppies13 weeks and younger: Sign up and register for all 4 classes ($95)


Available for puppies 8 to 13 weeks of age.

For puppies 14 to 16 weeks of age: Register for individual weeks ($30/week)

If your puppy is 14, 15 or 16 weeks of age, sign up for 3, 2, or just 1 class. Puppies "age-out" of Puppy Essentials at 16 weeks.

If your puppy is older than 16 weeks, sign up for our Level 1, Basic Manners class.
Pre-registration is required. Sign up in advance to ensure your space. Class size is limited to 8 puppies. Once the class is filled, If you're on the Waiting List, you'll be contacted if there is an opening.