CAREER TRAINING - All Dogs Academy Courses
Interested in a career working with dogs?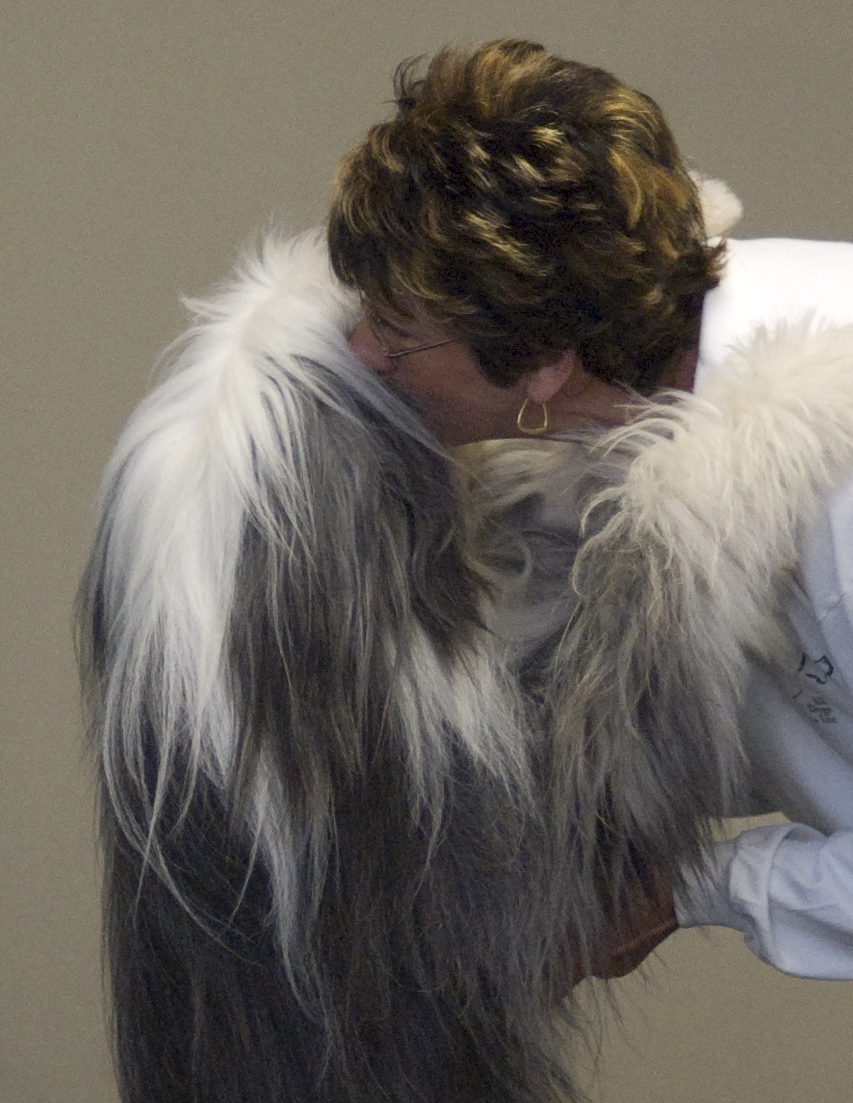 Or want to learn more to improve your hobby? All Dogs Academy offers programs in Grooming, Instructing and Training. Grooming course evening program for your convenience. Whether you are interested in pursuing a career in dogs, or just want to know more for your own relationship with this wonderful species, or learn to groom or train your own dogs, start your pursuit with All Dogs Academy!

All Dogs Academy is Licensed by the State of NH Postsecondary Education Commission. For more information on any of our career programs . . . Visit All Dogs Academy Today!