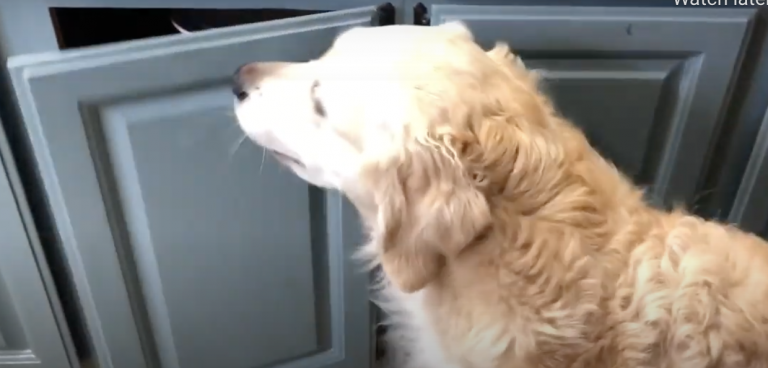 Target training is the first step to teaching your dog to close doors – starting with a cabinet door.
Once you've done Step 1 – nose targeting – shape moving closer to the goal door.  Watch Wendy, All Dogs Gym's Director of Training, shape her dogs to this task. 
This was originally published as "All Dogs Alchemy":  Ideas to help get through the Covid quarantine.