A simple, fun, foundation behavior.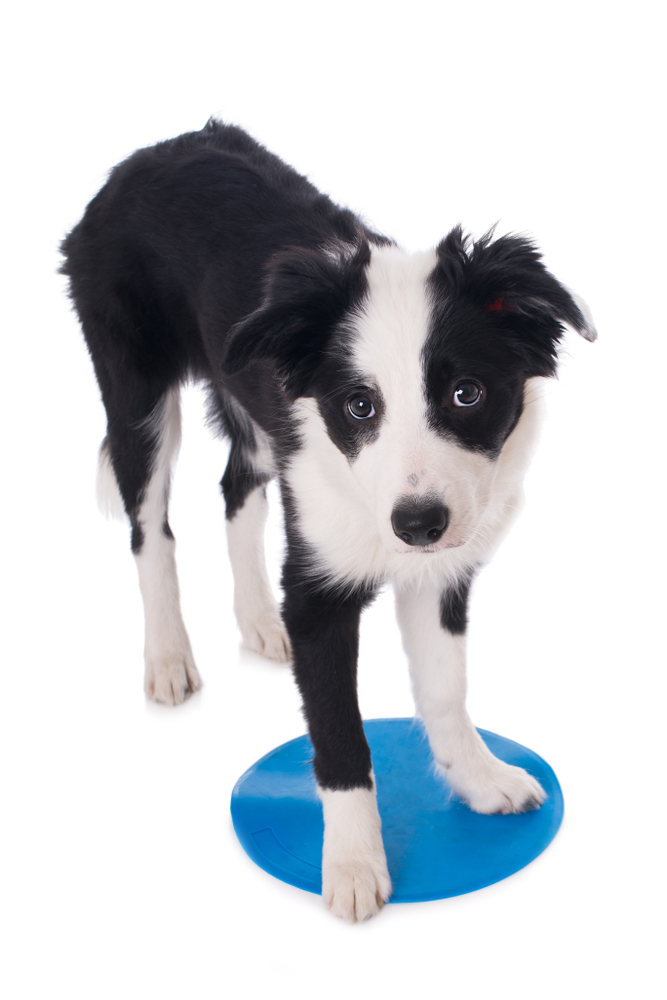 Similar to Hand Targeting, Wendy, All Dogs Gym's Director of Training, demonstrates getting started with several of her own dogs—shaping the dog to nose-touch a target. 
This is one of the ways to start shaping behaviors—so much fun, and so useful for teaching different behaviors!
As you'll see in Wendy's the video, if you miss an opportunity to mark and reward a behavior, don't fret.  You'll have another opportunity very soon.
Target training is great fun and an excellent opportunity to exercise your dog's brain while improving his or her responsiveness.
This was originally published as "All Dogs Alchemy":  Ideas to help get through the Covid quarantine.