"THE THINKING DOG"
Come by for an autographed copy of Gail Fisher's new book!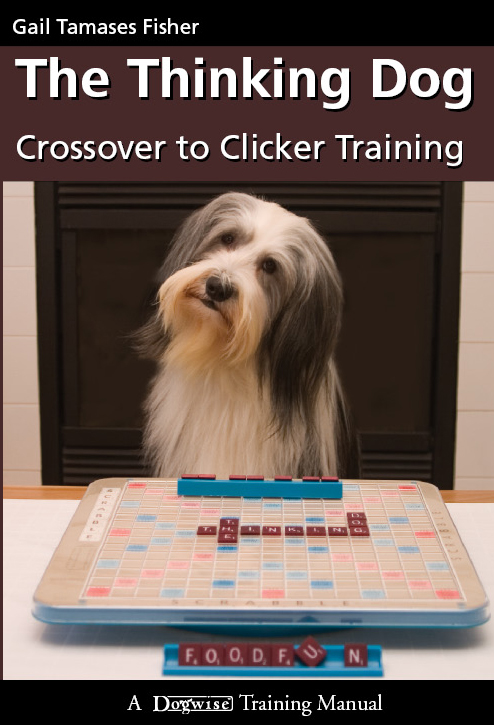 Nominated as Best Training & Behavior Book by the Dog Writers' Association of America!
No matter what method of training you use - whether you're a crossover trainer, a clicker trainer, or any other method - we know you'll love this book. Order it from Dogwise.com or come by All Dogs Gym and get a personalized, autographed copy.

Suzanne Clothier, author of Bones Would Rain from the Sky says, "I highly recommend this book to all thinking trainers who share with Fisher her 'delight in watching a dog's mind turn on.' The Thinking Dog is my new favorite clicker training book!"

For more about Gail's book, click here or click here to read an excerpt.