Available Monday through Thursday
What is it? 
Acclimating your dog to us and our routines
Includes a combination of Day Boarding and overnights
Our staff get to know your dog, and most importantly, dogs learn they'll be going home.
Who is it for? 
First timers – puppies & dogs that have never boarded
Nervous or shy dogs who may need extra time to acclimate to our Inn
Diabetic and special needs – required to ensure our staff can provide what your dog needs. Talk to us about your dog's special requirements.
Overcoming a negative boarding experience – for dogs who have had a less-than-positive boarding experience elsewhere.
Prior to a long stay – to acclimate them to us and our Inn in advance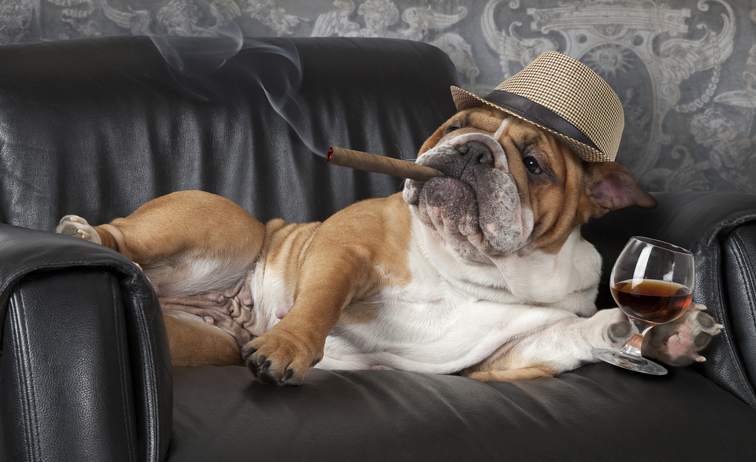 How does it work?

Starting at least two weeks prior to your planned reservations enroll in a day or more of Day Boarding.
We will update you on how your dog is adjusting.
We may recommend more Day Boarding and ultimately an overnight stay to build your dog's acclimation and comfort.
Our mutual goal is for your dog to have a stress-free stay as our guest.