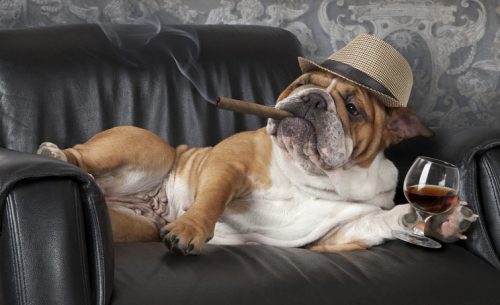 What is Our Acclimation Program? 
A gradual introduction to staying at All Dogs Inn
For your dog to get to know our routines
To meet and get to know our staff
For staff to get to know your dog
And most importantly, for your dog to learn that you'll be back to take him or her home.
Who is it for? 
Our Acclimation Program is for:
First timers – puppies & dogs that have never boarded
Nervous or shy dogs who may need extra time to acclimate to our Inn
Diabetic and other special medical needs – We require this to make sure our staff can provide for your dog's needs. Talk to us about your dog's special requirements.
To overcome a previous negative boarding experience – For dogs who have had a less-than-positive boarding experience elsewhere.
Prior to a long stay – For dogs who will be left for extended stays, to acclimate them to our Inn in advance.
Our Acclimation Program is available Monday through Thursday.
Here's what we recommend:
Begin your dog's acclimation a week or two prior to any planned overnight reservations.
Start with a half day of lodging (day boarding) to introduce your dog to All Dogs Inn
Follow-up with a full day of lodging (no overnight)
Finally, bring your dog for an overnight stay at a special rate. 
We communicate with you 
We let you know how your dog is doing, each step of the way.
We fill you in on your dog's activities, staff interaction, and adjustment.
We provide recommendations for moving forward to boost your dog's comfort and acclimation.
Our mutual goal is for your dog to have a stress-free stay as our guest.