Services for Dogs
Choose from these extra services to make your dog's stay more enjoyable.
Play and Stay
Add a Daycare Playgroup for your dog to spend time playing and romping with friends.  We'll create the best schedule to keep your dog exercised and happy without wearing him or her out.  Available 7 days a week.
If your dog has not previously attended our Daycare, we need some information to help your dog's first experience be as stress-free and fun as possible.  Please fill out the Daycare Intake Form located in your dog's profile.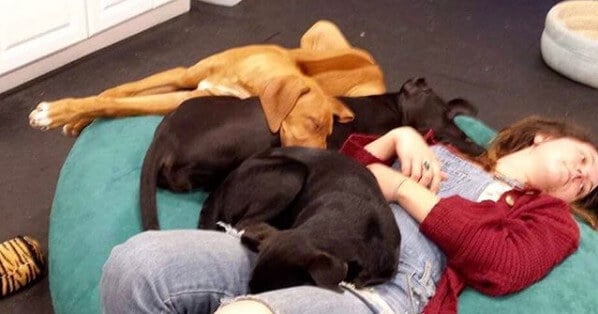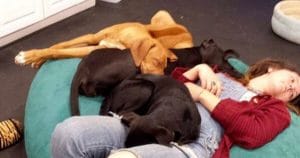 Supremes
Supreme time includes additional staff time and attention doing what your dog enjoys most.  Tell us what your dog loves, and we will provide it.  This may include one or more of the following:
Cuddling time — giving lots of love
Brushing or massage for enjoyment (does not replace grooming)
A dip in the pool (seasonal, obviously)
Retrieving a ball or toy
Tell us what activity you want us to provide, and if we can, we will!
Daily Training
For short-term overnight stays, this daily training option is helpful to assess a dog, sharpen your dog's training, provide mental stimulation, or as a fun activity.
Grooming
Our groomers are the best!  Request a bath, grooming, or a full spa treatment before your doges home.  Book an appointment with your reservation.