Tips for starting your life together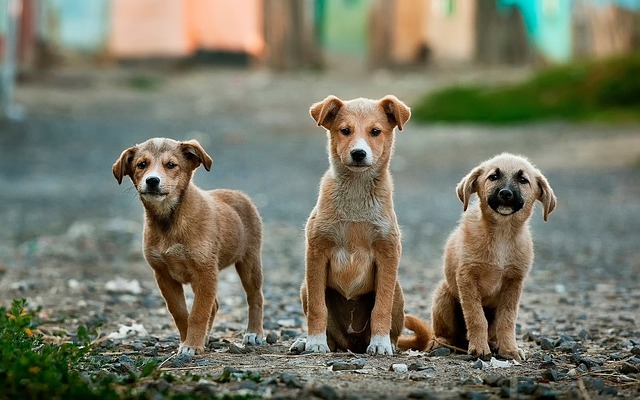 Getting started off right with your new puppy jump starts the bonding process that establishes your lifelong relationship with your dog. Puppies are wondrous creatures that are learning every waking moment of their lives. Much like a dry sponge, your puppy's brain is soaking up information, drip by drip. Positively influencing your puppy's experiences will result in his or her growing into the dog of your dreams. On the other hand, ignoring this important time can lead to habits forming that may take you the rest of your dog's life to overcome.
This series includes our best advice for bringing up your puppy to be the best dog possible. In it you'll find:
How to handle your puppy the very first day you have him home
Advice on puppy rearing and puppy proofing your home
Dealing with puppy biting and handling your puppy around your children
A non-punitive, sensible approach to housetraining your puppy
And handling, reducing and eliminating puppy chewing.
You'll also find information on crate training, advice on choosing a good diet, socialization and many more subjects. Check the menu items for more.
Most importantly, consider training with a non-punitive, positive, dog-friend approach that will enhance and enrich your relationship with your puppy for all your years together. We start puppies as young as 8 weeks in our Puppy Essentials classes and our Puppy Place daycare. Check out our Class Schedule for upcoming classes, or contact us for more information.
(Note on pronouns:  We alternate gender references, using he, him, his, her, hers, and sometimes s/he).