An Easy Activity--An Element of self-control.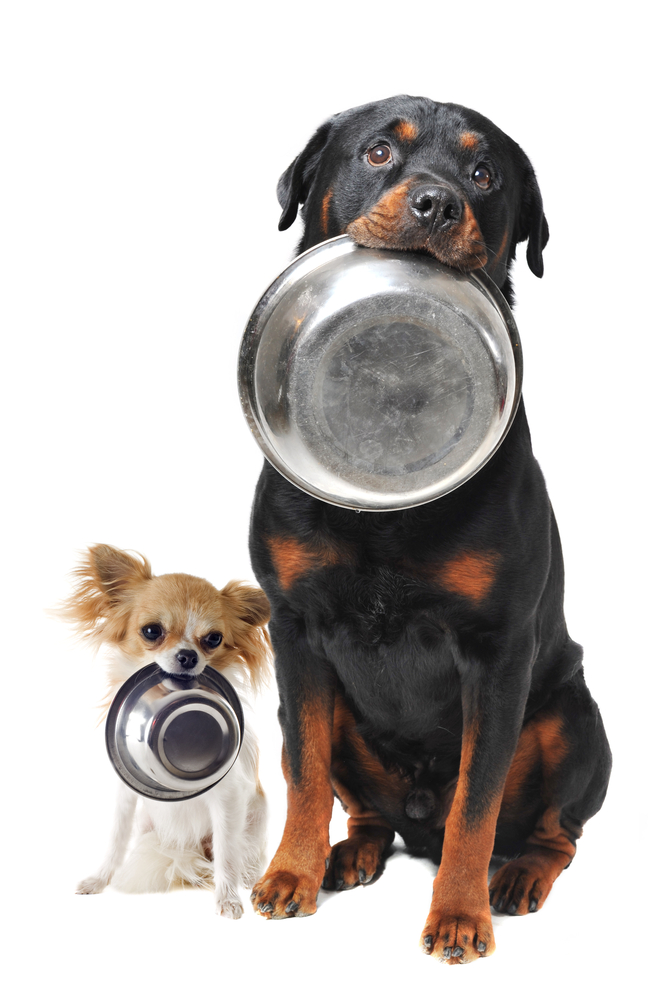 This easy activity focuses on teaching your dog to wait when you put his food dish on the floor until released to eat.  This is a great self-control exercise.  Watch one of our Instructors, Laura, teach it to her dog Trapper.
This was originally published as "All Dogs Alchemy":  Ideas to help get through the Covid quarantine.