Come by for an autographed copy of Gail Fisher's new book!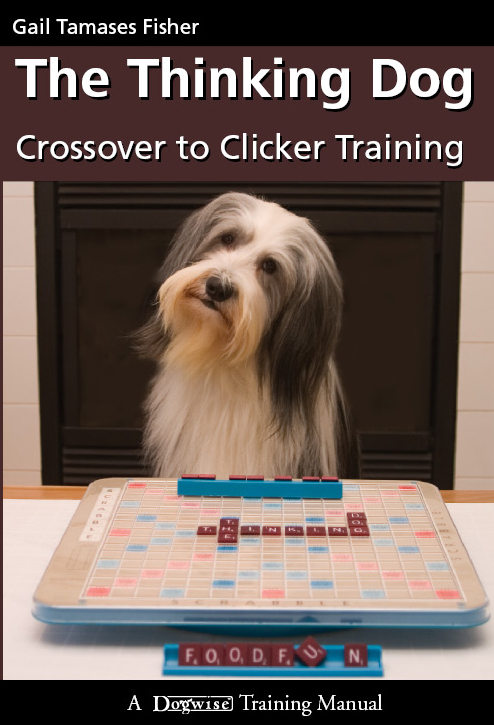 Nominated as Best Training & Behavior Book by the Dog Writers' Association of America!
No matter what method of training you use - whether you're a crossover trainer, a clicker trainer, or any other method - we know you'll love this book. Order it from Dogwise.com or come by All Dogs Gym and get a personalized, autographed copy.

Suzanne Clothier, author of Bones Would Rain from the Sky says, "I highly recommend this book to all thinking trainers who share with Fisher her 'delight in watching a dog's mind turn on.' The Thinking Dog is my new favorite clicker training book!"

For more about Gail's book, click here or click here to read an excerpt.
---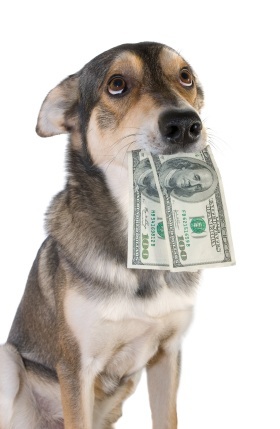 We have opportunities for you to save money!





Our eNewsletter has specials, reduced rates & other savings.



Register on our Home Page and we'll send you brief eNewsletters with specials on our services, activities, training and products. And we'll include a tip or information about dogs that may be news to you.

We never share our email list -- it's just for us.
---
Join All Dogs Gym on Twitter and keep up to date with Gail Fisher's tips, information, and links to fun and educational stuff.
---
Interested in a career working with dogs?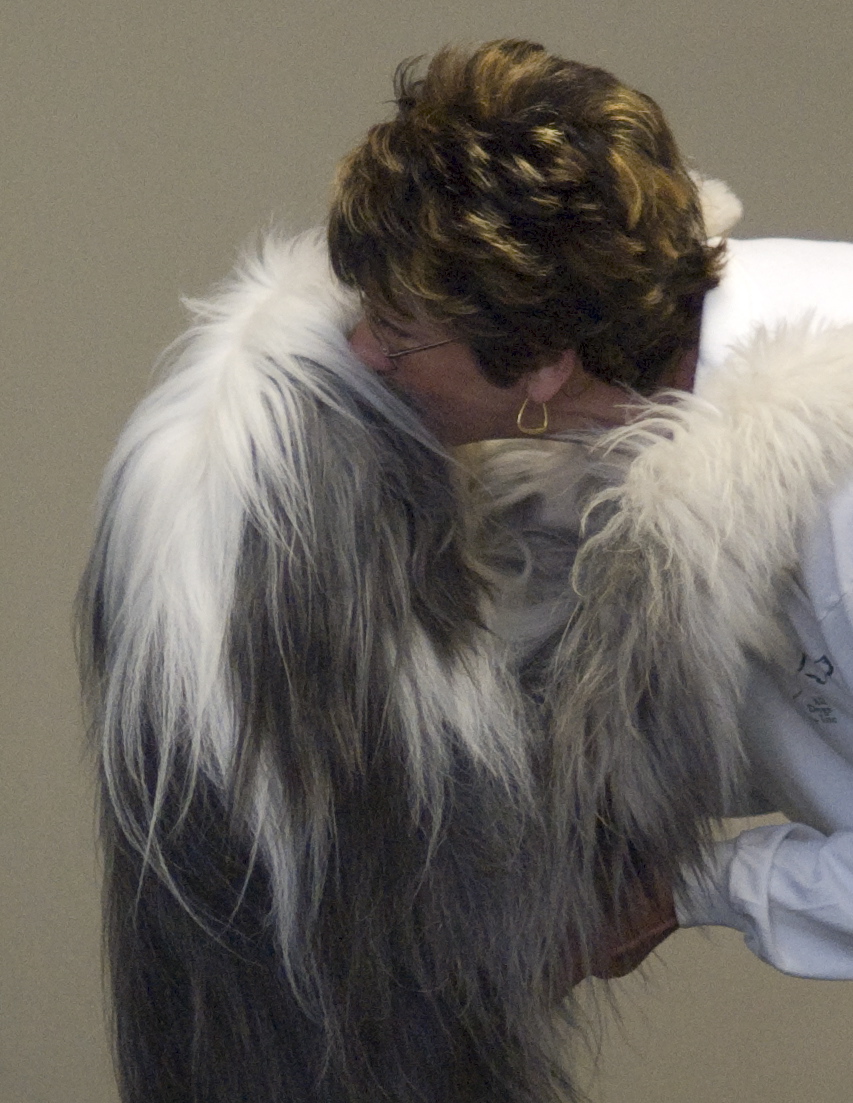 Or want to learn more to improve your hobby? All Dogs Academy offers programs in Grooming, Instructing and Training. Grooming course evening program for your convenience. Whether you are interested in pursuing a career in dogs, or just want to know more for your own relationship with this wonderful species, or learn to groom or train your own dogs, start your pursuit with All Dogs Academy!

All Dogs Academy is Licensed by the State of NH Postsecondary Education Commission. For more information on any of our career programs . . . Visit All Dogs Academy Today!

---